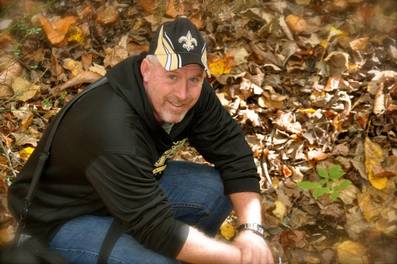 Rick Krout, Owner of Lawn Butler Landscaping, grew up in Dillsburg, PA were his father was the Golf Course Superintendent at Range End Country Club. After 8 1/2 years of serving his country he entered the turf industry with a degree from Rutgers University.
In 2006 he started his landscaping company. Since that time he has expanded to include hardscaping and irrigation design and installation.
Lawn Butler Landscaping is located in Mechanicsburg, PA and offers a full array of services throughout the Central Pennsylvania area with a full staff to help meet all your landscaping needs.